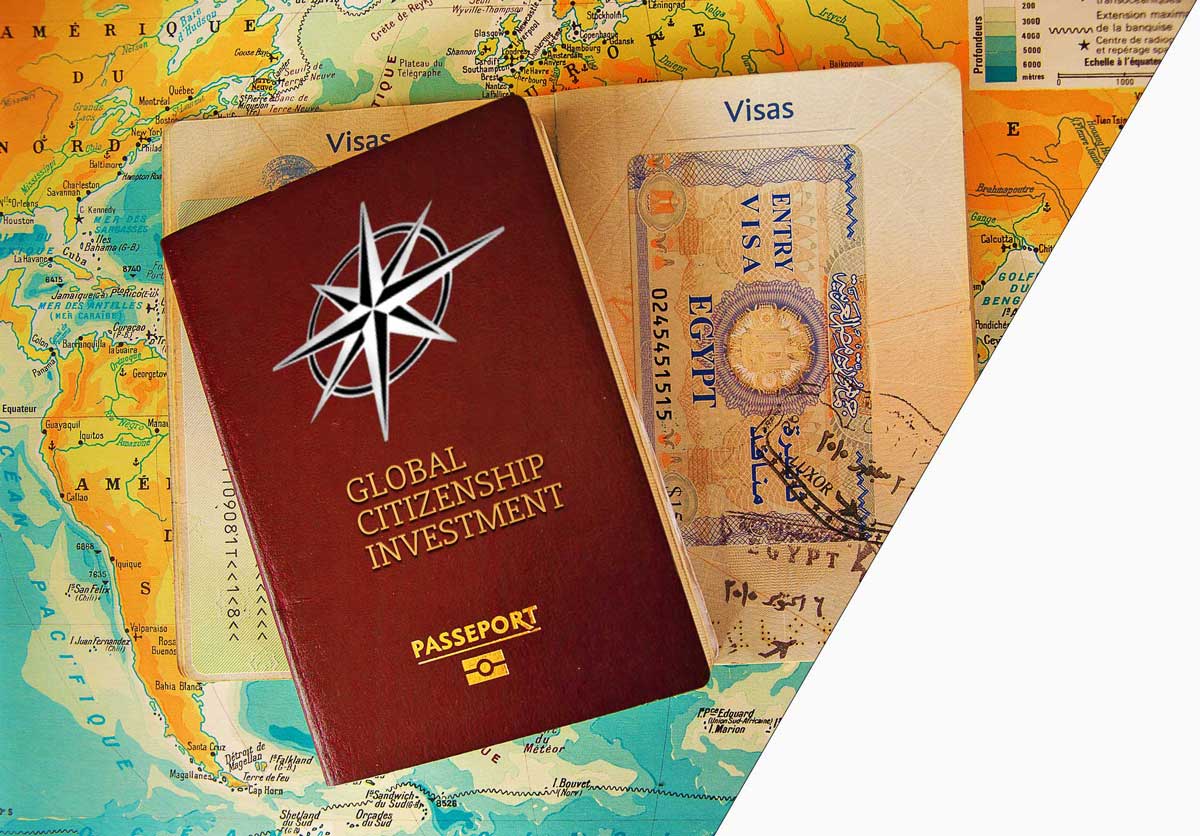 GCI UNIT Montenegro is a professional international corporate investment and foreign economic relations consultancy. For example, we are investing and developing Panorama Hill Resort, a 5-star eco resort in Briska Gora, Ulcinj, Montenegro.
By investing in our projects clients buy properties at a price that is 30-50% below the market price. So, the ROI is 7%, 10%, and 20% per year regardless of which property the client chooses. By investing in properties with high rental income, our customers have the opportunity to repay the investment within 5 to 10 years and generate passive income. When building we use natural environmentally friendly materials of the highest class from Europe. Because our facilities are unique in terms of interior design, quality, and services that we offer our customers.
It is important to emphasize that we help each of our clients to get the residence permit within 3 weeks.
After 5 years of residence and investment in Panorama Hill Resort, you can apply for a second citizenship of Montenegro.
EVERY INVESTMENT IS UNIQUE AND TAILORED TO YOUR NEEDS
We guarantee the completion of your property, whether bungalow or apartment, provided that the down payment is made according to the contract. Of course, we also respond individually to the wishes of our customers in terms of the equipment and number of bedrooms.
Our company offers maintenance and service for all apartments and bungalows as well as the outdoor area and pools. In addition, we offer a delivery service so that you can fully relax and unwind. Our team tries to fulfill your every wish. In addition, our professional team supports our customers with all money transfers as well as with the integration into your new home.
For business people who want to move their company to Montenegro, we open the door to any ministry that is necessary and help with the entire project phase to completion. We have contacts, even beyond the borders of Montenegro, up to the government level and advise you on important decisions.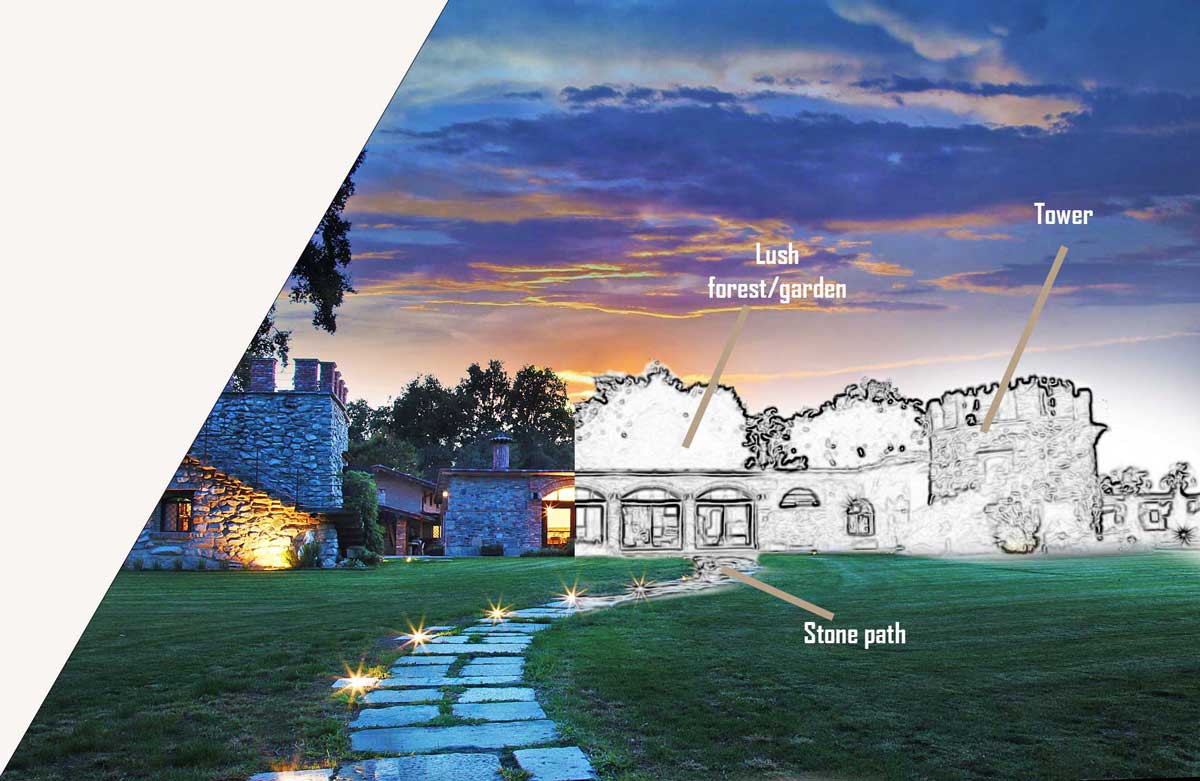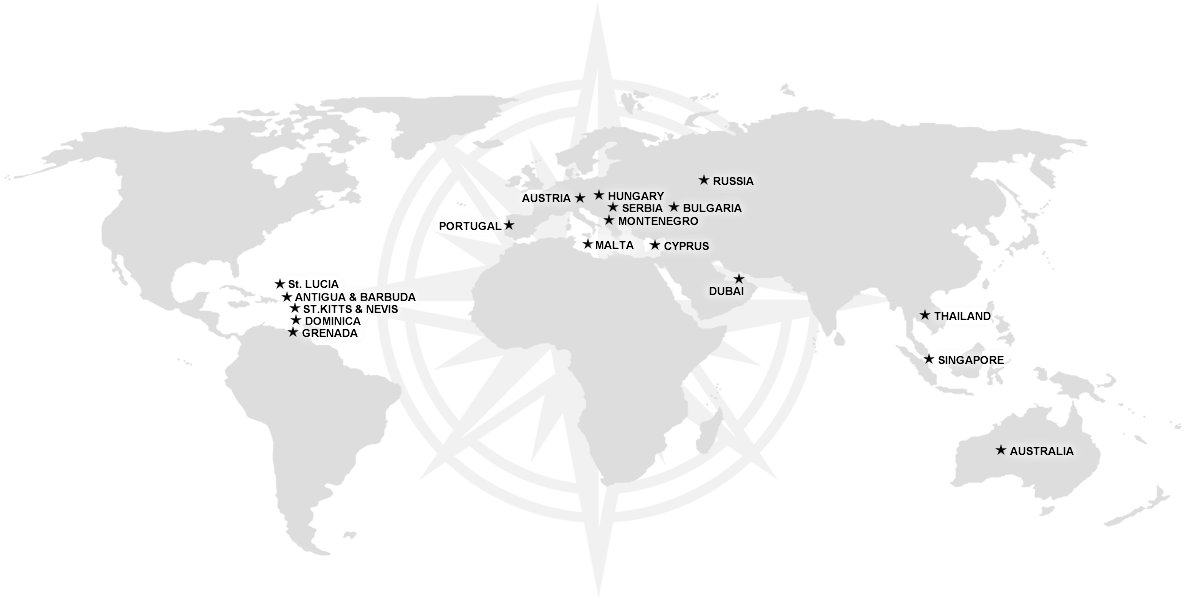 Global Citizenship Investment
Your Chance for a Better Life!